Residential and Commercial Painters and Decorators in West Sussex
About G Bunce painters and decorators west sussex
A Family History of Geoff Bunce Painters and Decorators:
It was as far back as 1939 when William Bunce first learnt his trade painting and decorating in Worthing West Sussex.
At the end of the 2nd World War he made his application, as required by law at the time, to the local town hall for a license to trade.
Upon his acceptance (a hand written letter from the mayor) he was then established & positioned to ensure a future for his son William Jnr who in 1945 became his apprentice and heir to the family business.
The family tradition has lasted over 70 years, continuing to this day, in true family custom.
The 'Bunce' name, along with the standard of workmanship and professionalism set by his ForeFathers, lives on through William Snr's grandson Geoff Bunce.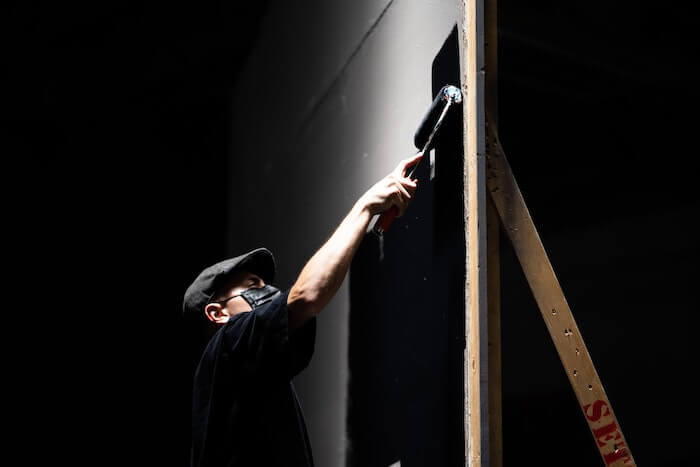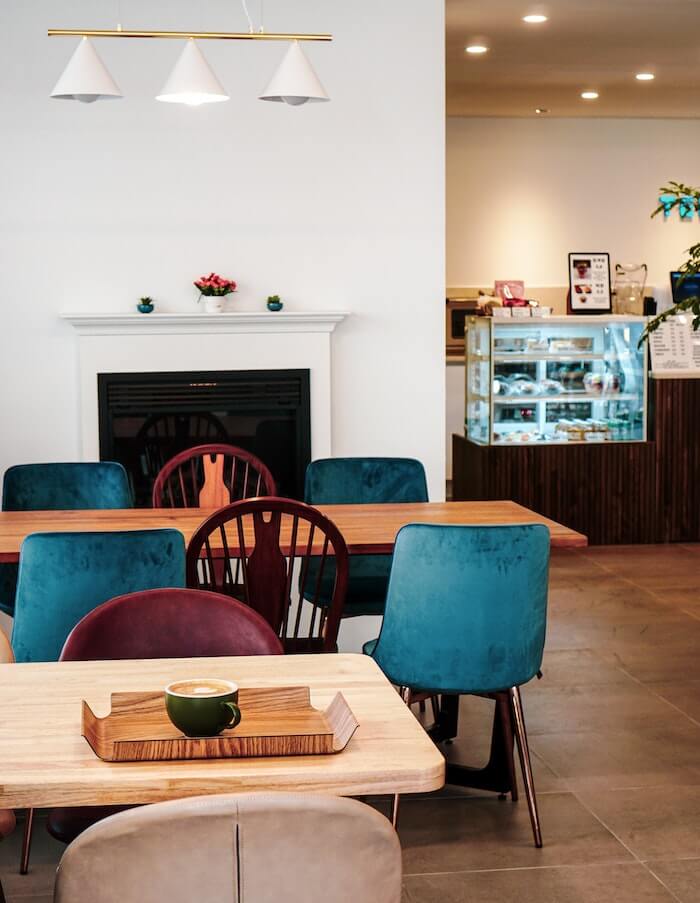 Excellent service guaranteed, delivered by our friendly team of painters and decorators across West Sussex